VFX (visual effects) is one of the services we offer here at POD, and the requests we've had over
the years have been anything but run-of-the-mill.
Read More »
As the day gets ever closer, read on as we share eight tips for creating stand-out Christmas ads without a multimillion-pound budget.
Read More »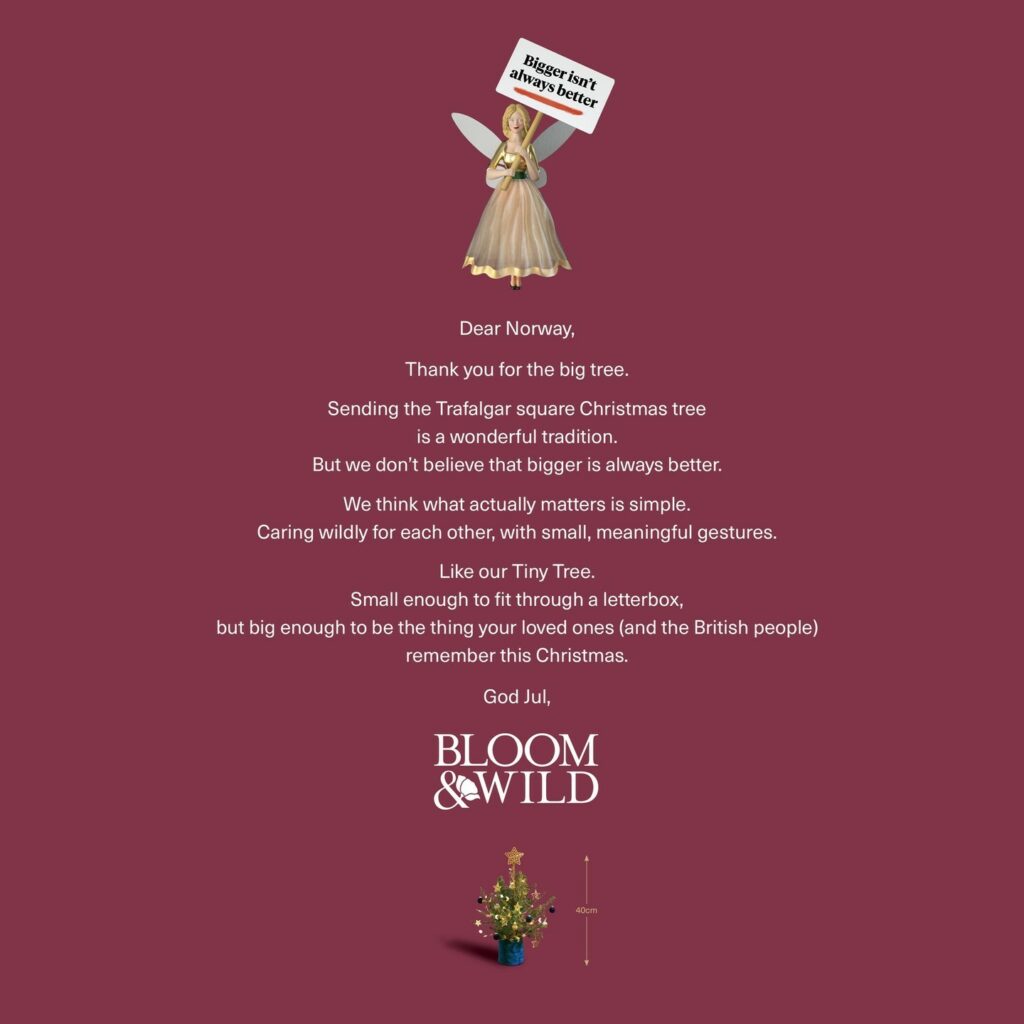 With just three months to go, we're all systems go here at POD when it comes to getting our clients ready for that important time of year.
Read More »